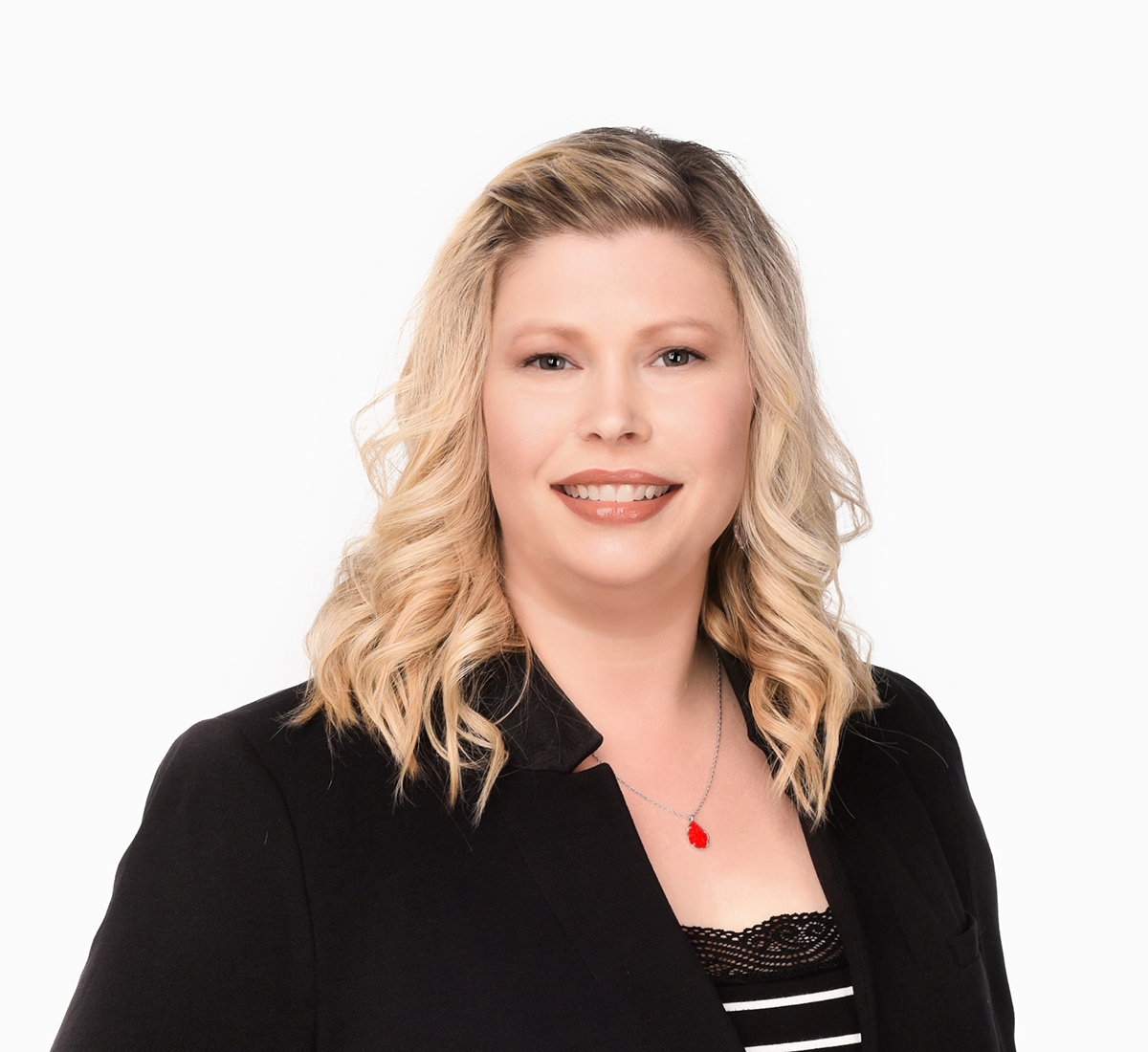 As a second-generation real estate professional, Ashli brings proven real estate expertise to her clients. Ashli grew up in the DFW area, was a leading new homes sales professional for a local builder, and later embarked on a career in Internet sales and marketing. By combining her knowledge of the local area and her own coast-to-coast and overseas relocations, Ashli creates highly effective real estate experiences.
Ashli understands the specific needs, challenges, and time-constraints experienced by local, out-of-state, and global buyers and sellers.
Some of Ashli's favorite places lived include: Texas, California, Florida, Oklahoma, Missouri, Kansas, Northern Virginia, and Japan.